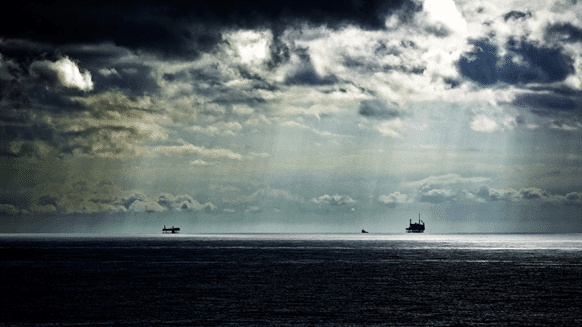 North Sea exploration is back in 2019, according to Wood Mackenzie (WoodMac).
Across the UK, Norway, Netherlands and Denmark North Sea, WoodMac expects more than 60 exploration wells to spud this year, up 25 percent on 2018.
Budgets are bigger and company portfolios are "brimming with prospects matured through the downturn," according to WoodMac, which outlined that in total, companies are targeting 10 billion barrels of gross unrisked resource.
Norway will be at the heart of the uptick, with WoodMac forecasting over 40 exploration wells to be drilled, up from 26 last year. WoodMac expects the UK sector to see between 10 and 15 wells this year, compared to eight in 2018.
Equinor will drill around 20 wells across the UK and Norway, its highest number since 2013, WoodMac highlighted. Aker BP and Lundin are "the next players in line as they look to secure growth post-[Johan] Sverdrup," WoodMac stated.
Johan Sverdrup is described on operator Equinor's website as "the North Sea giant". The project has expected resources of between 2.1 and 3.1 billion barrels of oil equivalents, according to Equinor.
Development Expenditure
WoodMac forecasts an uptick in development expenditure in the North Sea in 2019, with over $24 billion being spent on projects.
Norway and the UK dominate with $16 billion and $7 billion of investment, respectively, according to WoodMac, which said that work at Total's Tyra hub will also lead to a "significant increase" in Denmark.
"As confidence returns to the sector, we expect another bumper year for North Sea FIDs, with 23 project sanctions in sight (12 in the UK, nine in Norway, one in the Netherlands and one in Denmark, respectively)," WoodMac said in a company statement.
"Global competition for capital will remain an issue in 2019. The North Sea will benefit from the new group of focused players who are breathing new life into the region. They will be responsible for 80 percent of the FIDs being taken in 2019," WoodMac added.
WoodMac is an energy research and consultancy company, which traces its roots back to 1923. The business has offices all around the world, according to its website.
News Source: Link