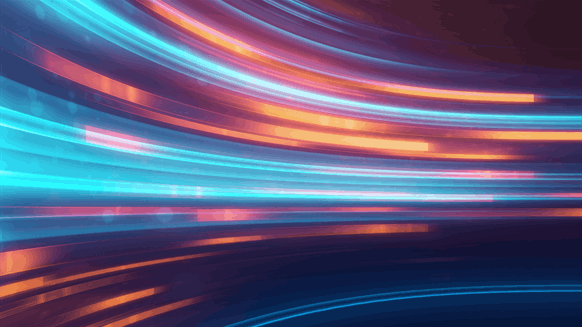 Global oil and gas executives are preparing to accelerate their investment in digital technologies, according to a new report from EY.
The report, titled 'New technology can lead the way, but do you know where you're headed?', found that 89 percent of executives surveyed expect to step up their investment in digital over the next two years.
Forty-two percent of survey respondents said their primary motivation for investment in digital is to improve efficiency, while 55 percent said that their priority for technology investment will be focused around operational improvement. Twenty-three percent indicated that their main motivation for investment is to expand their suite of digital capabilities.
Robotic process automation and advanced analytics are expected to have the most significant impact on the industry over the next five years, according to the report. Most survey respondents (75 percent) said they are already implementing RPA, and 87 percent indicated that they are using advanced analytics as they look to use data to boost productivity.
"A focus on operational efficiency has been the industry's mantra since the price of oil started to decline in 2014. In response, companies are subjecting their investments to far more intensive scrutiny, and they are looking for solutions to slim down the cost-per-barrel, aid recovery rates and reduce non-productive time," EY Global Oil & Gas Advisory Leader, Jeff Williams, said in a company statement.
"There is now broad recognition across the industry, however, that short-term cost-cutting is not the answer, and that digitization has the potential to significantly improve efficiency. If businesses can think holistically about technology, they can go further to unlock ambitious growth opportunities and emerge as industry leaders," he added.
Williams also highlighted that the human factor "remains crucial to digitization" and said businesses "need to address the organizational challenges that inevitably arise when adopting a more ambitious digital strategy".
One hundred senior oil and gas executives were surveyed in the second half of 2018 as part of EY's latest report. To be eligible for the survey, companies required annual revenues greater than $2 billion. The survey included a combination of qualitative and quantitative questions.
EY describes itself as a global leader in assurance, tax, transaction and advisory services. The company has over 700 office locations in more than 150 countries, according to its website.
News Source: Link